Beth Avraham Yoseph of Toronto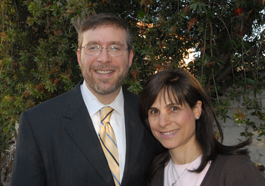 !ברוכים הבאים
Welcome to the virtual home of the Beth Avraham Yoseph of Toronto, commonly referred to as the BAYT!
BAYT means "home" in Hebrew, and when you come to the BAYT, you truly are coming home. We are an integral part of the Thornhill Jewish community, providing a warm and traditional synagogue and community centre for all. As the Rav, it's my honour to personally welcome you, not just to this website, but into our community.
Please continue reading here.
Beth Avraham Yoseph of Toronto Congregation
The Joseph and Faye Tanenbaum Synagogue Centre
613 Clark Avenue West, Thornhill, Ontario L4J 5V3
Upcoming Programs & Events
Upcoming Youth Events:
More upcoming Events:
Fri, 9 December 2016 9 Kislev 5777